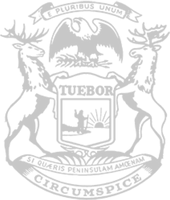 Slagh announces plan for students to safely return to school in the fall
State Rep. Brad Slagh, of Zeeland, joined House and Senate colleagues in unveiling a plan to ensure the safety of Michigan students as learning resumes in the fall.

The plan, announced Tuesday morning during a Capitol press conference, requires local school districts and health departments to work together to develop health and safety standards, for both the classroom and extracurricular activities, that are best for their unique area.

"We absolutely must get our kids back to school in the fall, and we must do it safely. If we've learned anything from this health crisis, it's that a one-size-fits-all approach isn't what's right for Michigan, and that continues to be the case as we address safety measures for our students," said Slagh. "Allowing local school districts in partnership with their local health departments, rather than big government, to determine what is best for their area schools is what's best for West Michigan students."

The Return to Learn plan utilizes federal Coronavirus Relief Fund dollars, which Michigan has already received, to provide a $800 per pupil payment to K-12 schools to implement classroom health and safety measures and $80 million to intermediate school districts to assist schools in coordinating those measures.

The plan was referred to the House and Senate Education Committees for consideration.
###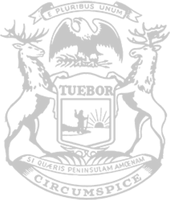 © 2009 - 2020 Michigan House Republicans. All Rights Reserved.
This site is protected by reCAPTCHA and the Google Privacy Policy and Terms of Service apply.